Committed to helping our clients succeed
Justice Consist Not In Being Neutral Between Right and Wrong, But in Finding Out The Right & Upholding it, Wherever Found Against The Wrong!
Professional and Experienced Family of Attorneys
You've come to the right place
Lex Assisto is an independent and interactive platform where we simplify the legal process and assist people in the finest and most effective manner. Our vision is to make legal experience unique by rendering services of high quality, cost- effective and on demand for every need.
We the people of Lex Assisto are actively involved in spreading legal awareness, legal education and legal information all across the globe which will be used as a tool for advancement of public good and legal assistance.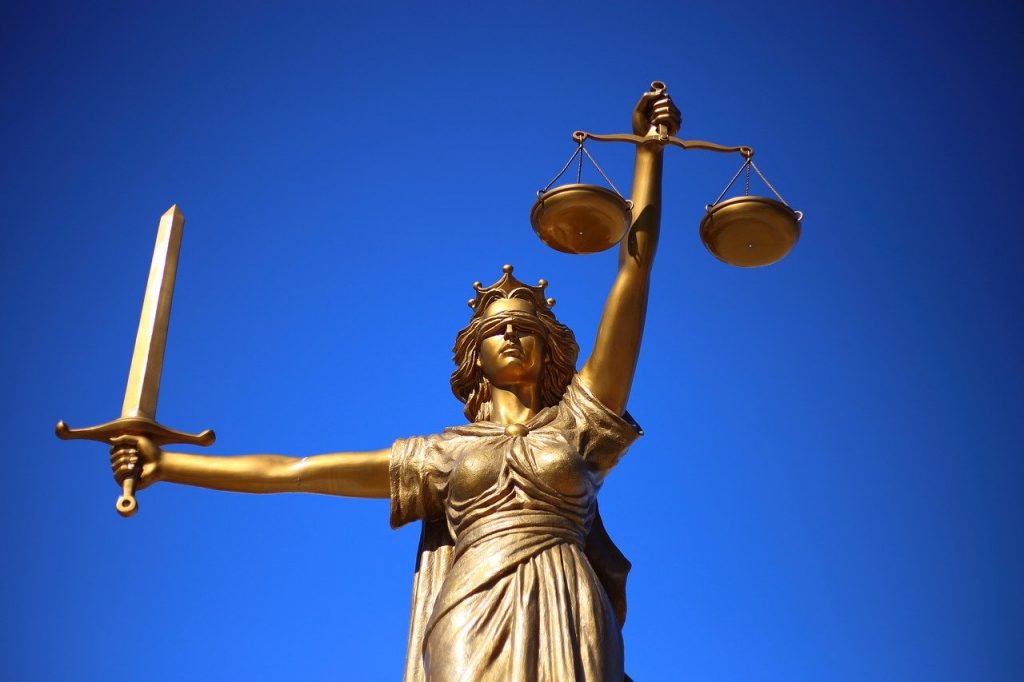 Professional and experienced team of experts and lawyers

Beyond The Billable Hour
At Lex Assisto, we believe in an entrepreneurial legal services business model, that is unrestrained by the billable hour based business model.
Flexible, Value-Driven Approach
With our team's experience and knowledge, we effectively provide clients with the attention and commitment that they expect and deserve. We strive to provide a value-driven approach to each case by communicating and planning with our clients to meet their needs and goals.
Client Focused Solution and Results
Our firm is focused on our clients' demands for an exceptional legal service model that provides value. With each representation, our team is focused on the desired results. We have designed a system focused on client service. We have done so by aligning our culture, structure and processes with one goal in mind – CLIENT SATISFACTION.
Publish Your Research Work in a Globally Renowned Journal!
Are You Looking For Some Quick & Speedy Legal Solutions?
We look at the law differently
​I will highly recommend Lex Assisto for all the documentation work and registration of NGO's and other business-related work, the had given their quality support and speed. And all this comes at an economical price.
​Many Thanks to the team of Lex Assisto in sourcing a completely different legal executive for our venture. It has been a pleasure dealing with you and we really appreciate everything you have done for us in order to find the right platform.
​I had availed legal services. I would say I had the best experience of legal services. Great team, I have ever seen. Especially their price structure and dedication.
I would strongly recommend Lex Assisto for anybody that has the need of any assistance related to research & drafting! I have been doing business with them for approximately 8 months and have been extremely satisfied!