Committed to helping our clients succeed
Justice Consist Not In Being Neutral Between Right and Wrong, But in Finding Out The Right & Upholding it, Wherever Found Against The Wrong!
Professional and Experienced Family of Attorneys
You've come to the right place
Lex Assisto stands as an autonomous and interactive platform, dedicated to streamlining the intricacies of the legal process while providing individuals with unparalleled assistance. Our overarching mission revolves around redefining the legal journey by offering services of paramount quality, marked by cost-efficiency and on-demand accessibility to cater to diverse needs.
At Lex Assisto, our collective endeavor is to actively propagate legal awareness, extend legal education, and disseminate legal information on a global scale. This concerted effort is poised to serve as a potent instrument for the advancement of the greater public good, while concurrently facilitating legal assistance to those in need.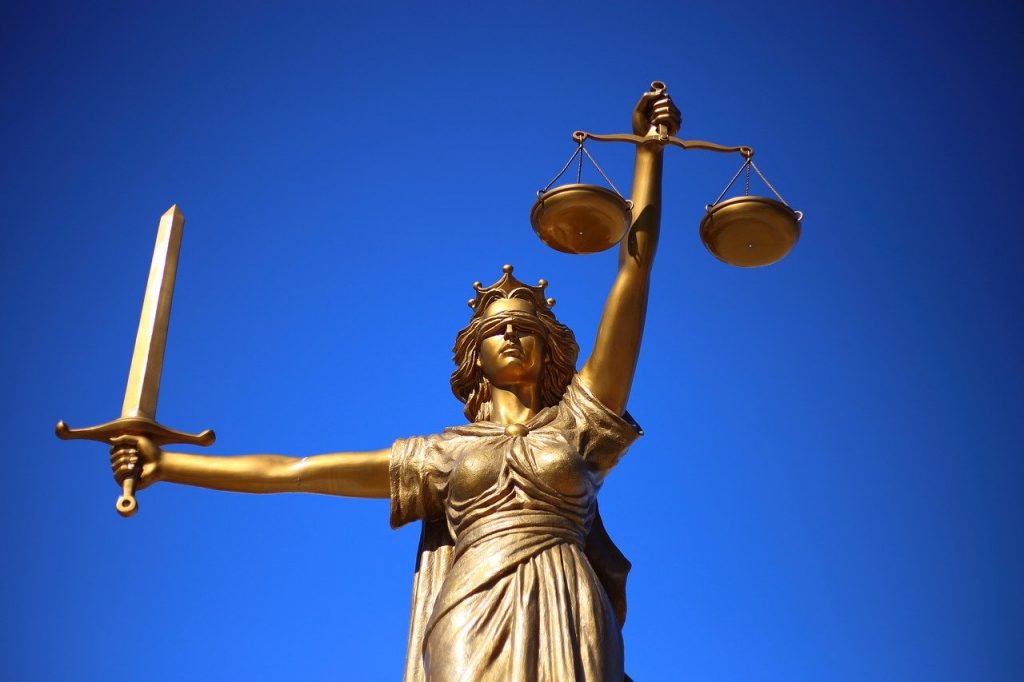 Professional and experienced team of experts and lawyers

Beyond The Billable Hour
At Lex Assisto, our conviction lies in an entrepreneurial legal services business model that operates beyond the constraints of the billable hour-based approach.
Flexible, Value-Driven Approach
Drawing upon the expertise and insights of our team, we adeptly offer clients the level of attention and dedication that aligns with their rightful expectations. Our unwavering aim is to adopt a value-centric methodology for every case, achieved through comprehensive client engagement and meticulous strategizing to fulfill their distinct requirements and objectives.
Client Focused Solution and Results
Centered on addressing the discerning requirements of our clients, our firm is committed to delivering an unparalleled legal service model characterized by its intrinsic value. In every instance of representation, our team maintains an unwavering focus on achieving the envisioned outcomes. A meticulously crafted system emphasizing client service underscores our approach, one meticulously tailored to ensure synergy between our culture, structure, and processes, all converging toward a singular objective – the fulfillment of CLIENT SATISFACTION.
Let our experts be your guide… 
Are You Looking For Some Quick & Speedy Legal Solutions?
We look at the law differently
​I will highly recommend Lex Assisto for all the documentation work and registration of NGO's and other business-related work, the had given their quality support and speed. And all this comes at an economical price.
​Many Thanks to the team of Lex Assisto in sourcing a completely different legal executive for our venture. It has been a pleasure dealing with you and we really appreciate everything you have done for us in order to find the right platform.
​I had availed legal services. I would say I had the best experience of legal services. Great team, I have ever seen. Especially their price structure and dedication.
I would strongly recommend Lex Assisto for anybody that has the need of any assistance related to research & drafting! I have been doing business with them for approximately 8 months and have been extremely satisfied!